powerPLM (powerFLC)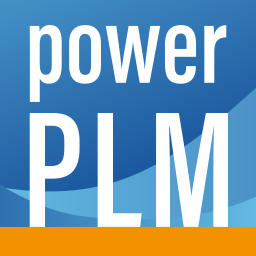 powerPLM (powerFLC) allows the exchange of data between Vault and Fusion 360 Manage as well as PowerShell and Fusion 360 Manage.
This is made possible through Workflows and a set of PowerShell Cmdlets.
Cmdlets
The powerFLC module provides commandlets that allow creating scripts for automating the work with Fusion 360 Manage.
These commandlets allow to communicate with your Fusion 360 Manage Tenant in an easy to use and customizable way.