mightyBrowser
mightyBrowser helps Inventor users to have descriptive nodes in the Inventor browser of an assembly, part or drawing.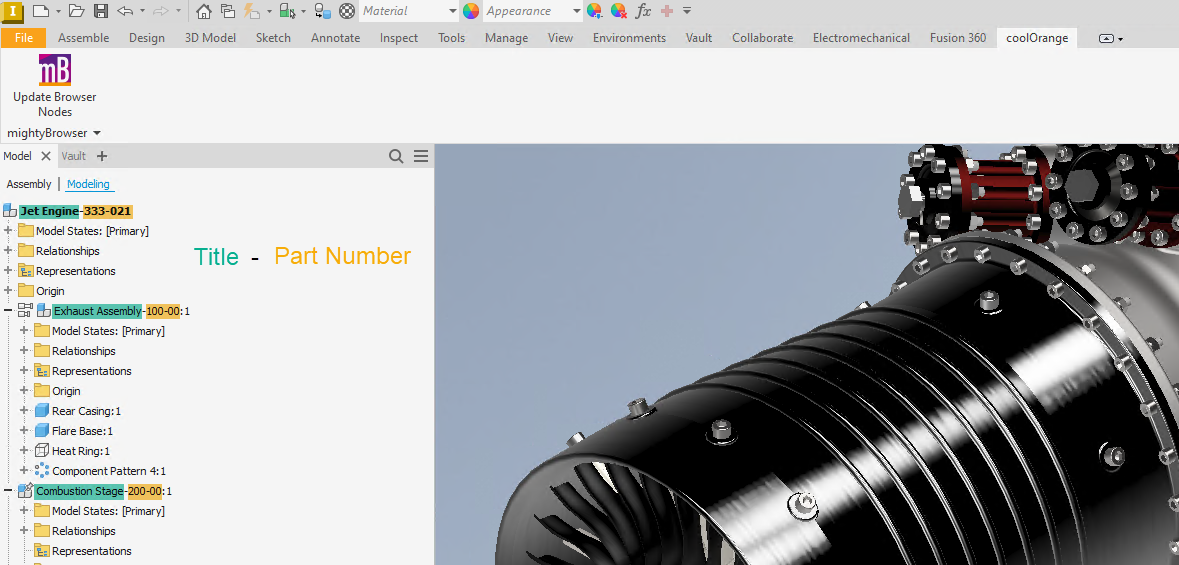 Support
For our products we deliver free support via email: support@coolOrange.com
Please specify in your inquiry:
Version of the mightyBrowser (you find it in the About dialog)

Version of Inventor

Operating system
In case of an error, please describe the steps you are doing to reproduce, if possible. Please tell us the unwanted behaviour and the result you expect.
Thank you very much for helping us to make our product better.
If you have an idea or wish to make the product better, please let us know.