powerJobs Client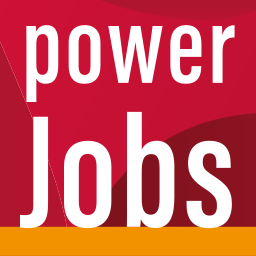 powerJobs Client is the client component of powerJobs Processor, which gets installed on all your Vault workstations.
As Vault extension it notifies the user about changes in the Autodesk Job Server queue in the form of client notifications.
In addition, with the help of powerEvents, all your workflows that use the Job Processor can be automated in an easiy way.
For example, it is possible to automatically submit publishing jobs on Lifecycle State changes in a much smarter way than the standard features in Vault do.