powerFLC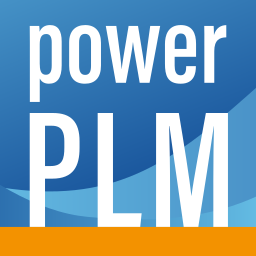 powerFLC allows the exchange of data between Vault and Fusion 360 Manage as well as PowerShell and Fusion 360 Manage.
This is made possible through Workflows and a set of PowerShell Cmdlets.
Cmdlets
The powerFLC
PowerShell Module
makes it possible to create scripts for
automating
the work with Fusion 360 Manage.
It provides a set of commandlets which allows you to communicate with your Fusion 360 Manage Tenant in an easy to use and customizable way.
Workflows
In order to create a solution for your own
defined scenarios
when working within Vault Client and exchanging data with Fusion 360 Manage, powerFLC provides an according
Configuration-Manager
dialog to easily configure such a
Workflow
.